Hello sweet kiddos and dad's, usually my posts are for mamas but I'm hoping that this time I have dad readers and some kiddos trying to find that perfect gift for that special woman in their life. I decided to create a list for all budgets and for all styles from the fashionista to the chocolate lover in your life and also the adventurous.
This year I get to finally experience a full mothers day as a new mama and honestly I already have a gift that's more amazing than anything out there but don't tell my husband that. I look forward to seeing your gifts on social media so this year I've decided to use the #newmomgift so I can share the love with you mama's.
For The Jewelry Lover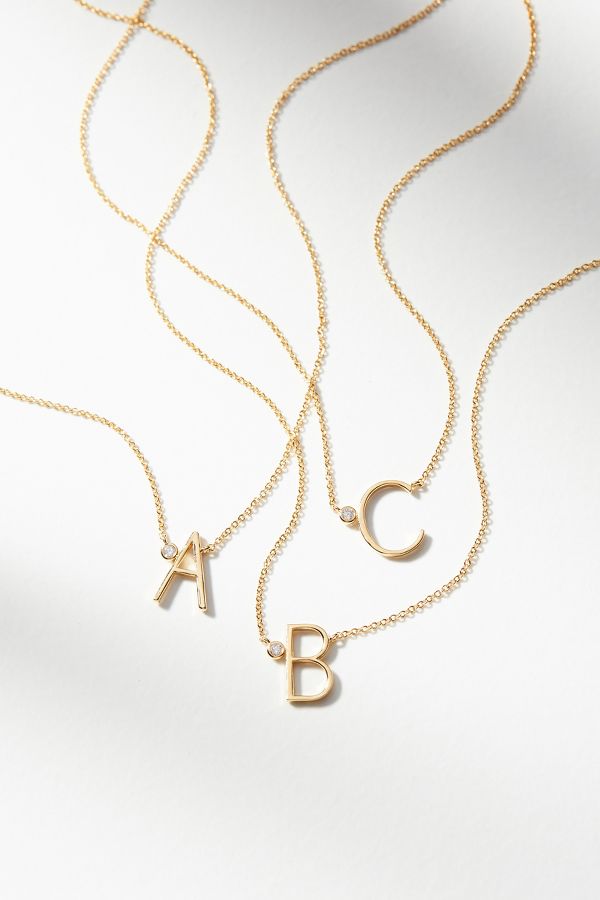 I love these monogrammed Anthropology necklaces, you can pick out her initial or your kiddos initial. Every mother loves to wear something that reminds her of her little one.
They have several options but these were my absolute favorite. I currently have my eye out for a Q for my little one. This is such a personal and delicate gift, your wife or mama is sure to be in love with it. Did I mention it doesn't break the piggy bank coming well under $40.00. 
That's right jewelry doesn't always break that bank. You can pair this with a beautiful bouquet of flowers or a delicious box of chocolates.
2. For The Sweet Scents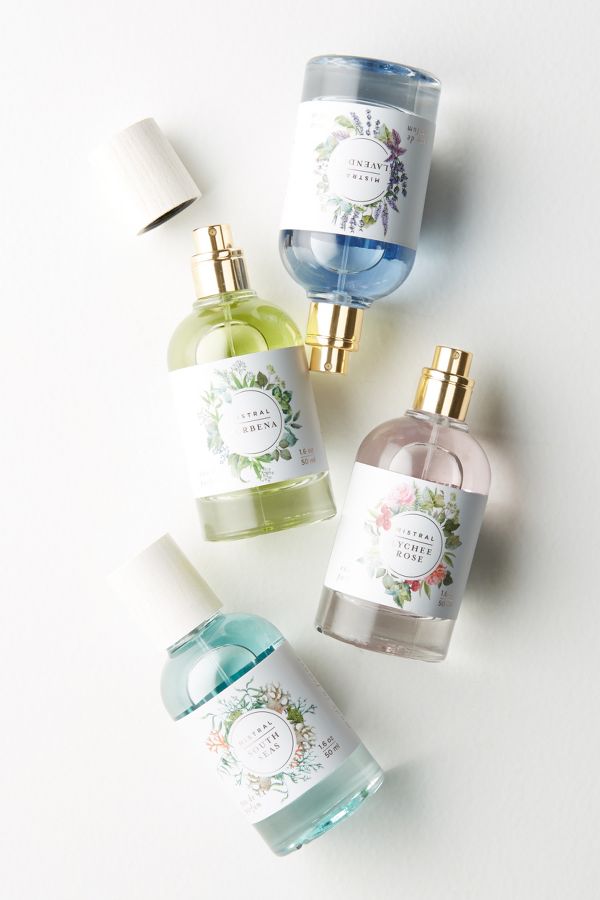 I cannot say enough great things about this line. I absolutely adore all the scents, and let's face it every mother loves to have her go to perfume. Kids one day when you grow up you will smell something that will bring you back to your mama, that scent is more likely a perfume.
This whimsical line comes in the most amazing scents, lavender, rose, verbena & south seas. You can't go wrong with any of those options. My personal favorite is rose, you simply cannot go wrong with a floral scent.
If you are unsure of what to pick always go with the softer scents. Most people tend to go for a less musky scent for everyday wear. Also, these little beauties are only $25.00
3. For The Home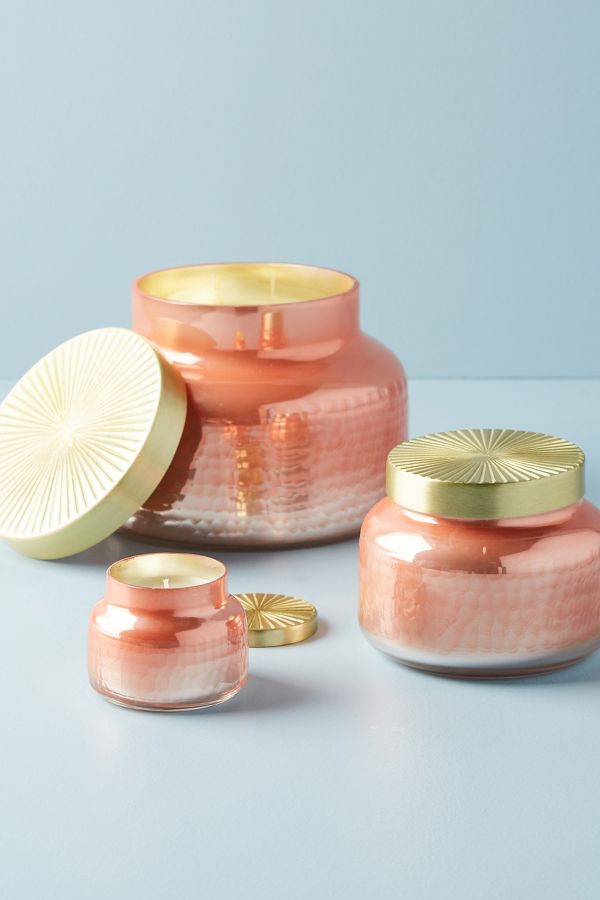 Let's face it sometimes mom's want gifts for the house but just not pots and pans. So make sure to check out these adorable candles. It's sure to brighten up her mood with the amazing scents and gorgeous looks.
These candles are a totally multi-purpose gift. They also serve as a statement decor piece and once they are empty they can be used as cute storage or jewelry holder.
I love this particular candle from Anthropology it is one of their best sellers and for good reason. It has the most amazing scent Aloha Orchid has the most beautiful floral scents perfect to for anyone that loves the spring smell in their home.
4. For the collector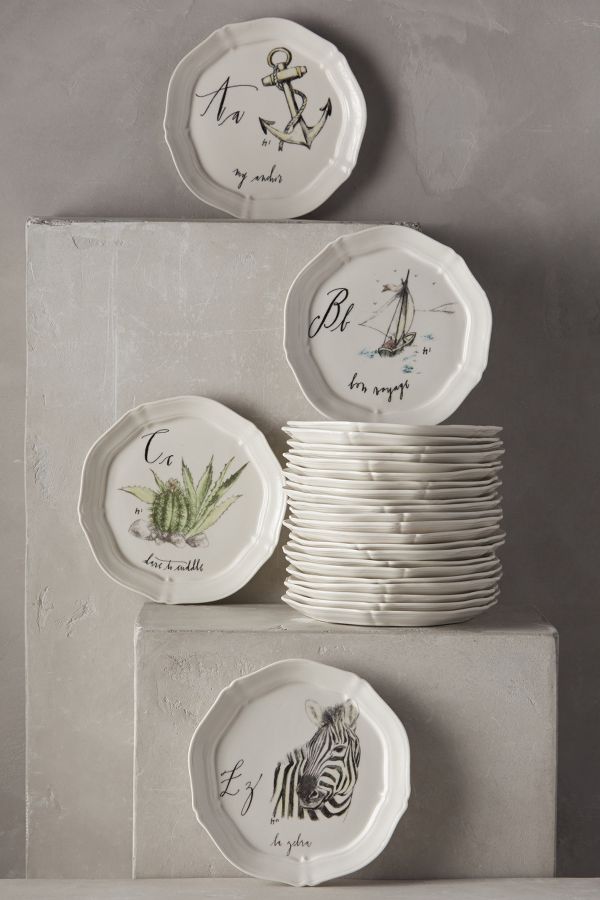 For the Collector in the family or if you are looking to make a sweet collection with your mom, here is a neat idea. Anthropology has these beautifully artistic calligrapher plates.
They have different designs making this a great starter for future gifts. You can always add a message or picture in the back that speaks to the event that prompted this gift. i.e Mothers day 2018 or Birthday 2018.
Its a sweet sentiment and everytime mom sees this she will be reminded that you two hold a special bond that is now manifested into this cute collection.
5.Skincare Ladies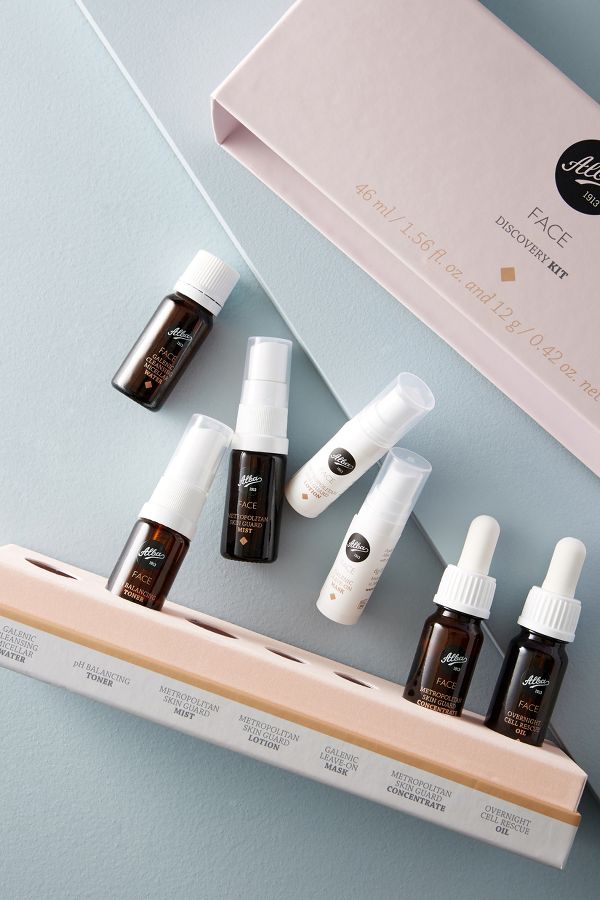 For the skincare lovers, and if you are looking to splurge this is the set to grab your mama. This amazing kit holds the mecca to all issues. This set contains all the must-haves, from overnight serums to facial mists.
Your mama is sure to thank you for this splurge of a gift. The price is a bit steep so I only recommend this if she is truly into skin care because she most likely already knows the brand and what is worth.
Price $98
Lastly don't forget to include an amazing cute or funny card because its the sentiments taht matter. I really liked this one from Anthropology and really portrays the life of a mom. Check out my DIY post for kids projects to try, I wished Q was old enough to make some of these but for now I will enjoy those baby smooches.